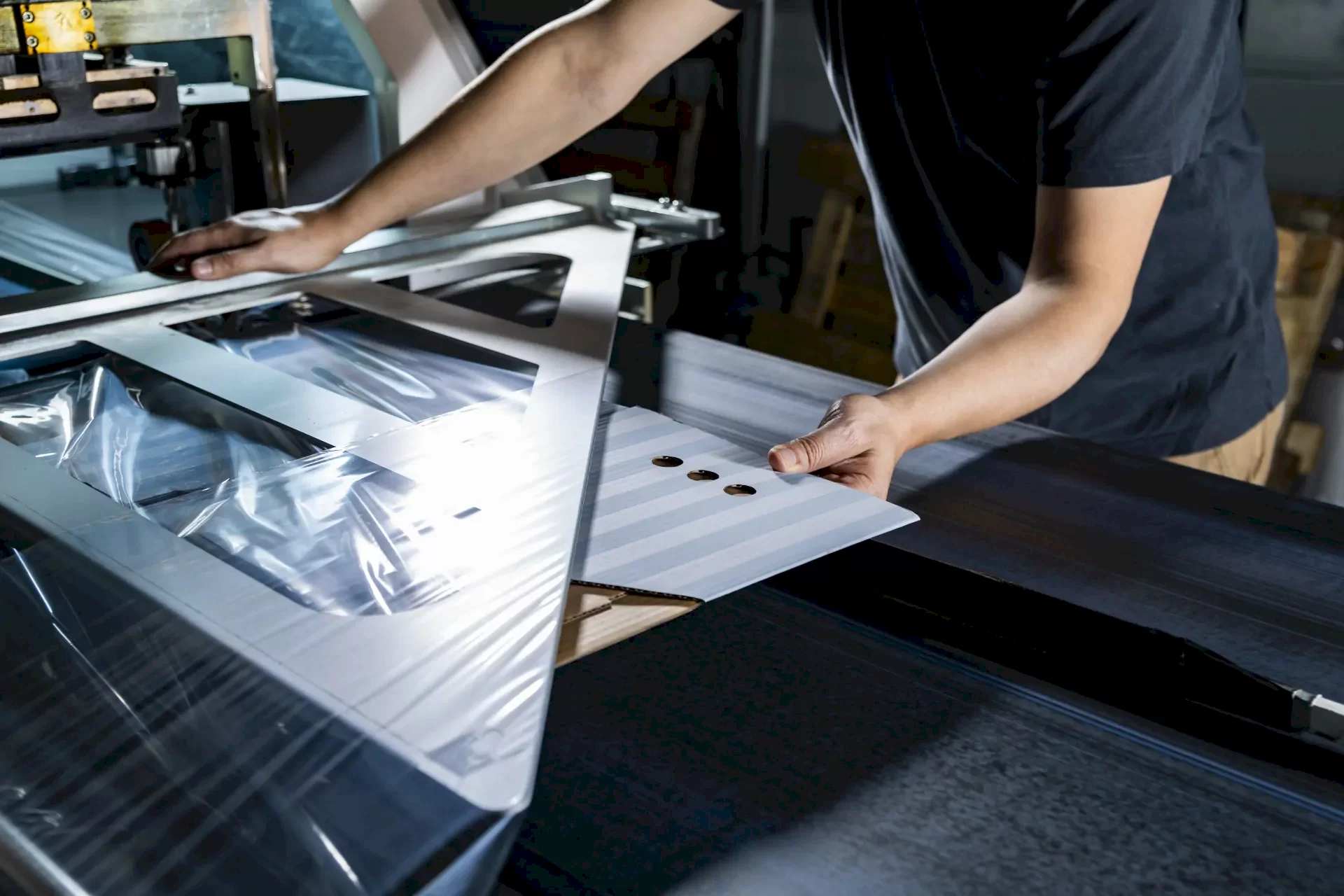 Packaging machines that increase the productivity of production lines
We offer comprehensive packing machines solutions that feature top quality workmanship, functionality and are designed for various industries e.g. food, pharmaceutical, medical and FMCG branch. The well-thought-out design patented by our engineers makes the machines the heart of any production line, increasing productivity and business profitability. Packaging machines ensure a long service life through reliability and durability, becoming an essential element of the production process.
In the packing machines category, we have the four-flap carton forming system (American Box) which provides efficient carton forming and the capacity of up to 20 boxes per minute. Thanks to the function of easy changeover of formats or the possibility to equip the machine with a gluing system, packing food, pharmaceuticals or industrial goods has never been so easy. Teccon also offers a tray forming system which optimizes the production process by automating the carton forming process using a puncher. A system of interchangeable punchers makes it possible to form cartons in a wide range of sizes, which significantly increases the flexibility of the entire system.
We also have innovative case packers capable of packing goods in cases likes: tray, tray&hood, wrap around and American Box cases. Our solutions for different types of cases are reliable, fast and ensure precise repeatability, increasing the efficiency of production line operations. Our range of machines is complemented by the case hood applying machine, unit packaging mixing system and plastic cup topper application system.